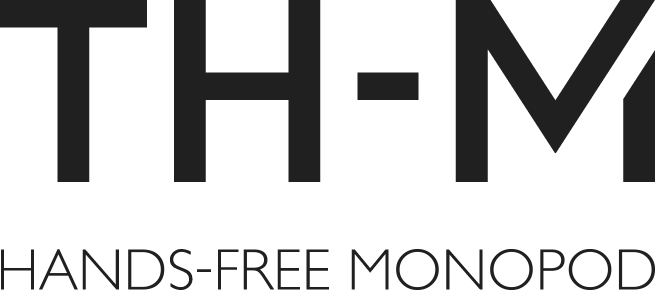 The TH-M is the successor of the TH-M monopod. While keeping its great free-stand ability from the previous model, the TH-M is an enhanced version with greater usability, expanded operability, and easy maintainability. The new Perfect Lock feature is a new structure on TH-M, making the maneuvering of the head on the monopod easier than ever.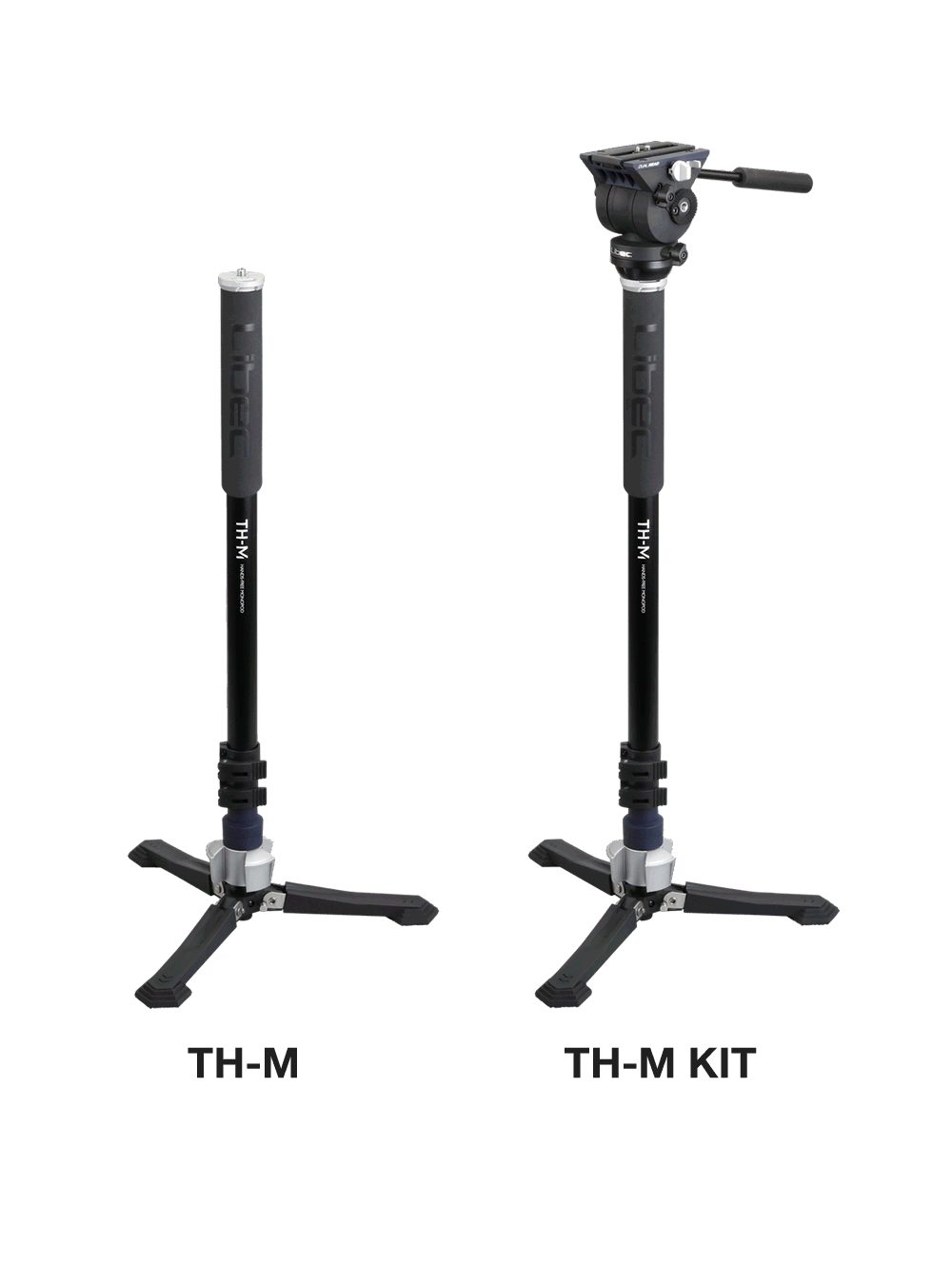 By stepping on the lock/release foot pedals, conveniently located symmetrically in three sections on the Free stand base, you are able to quickly lock/release the monopod during photo and video shoots.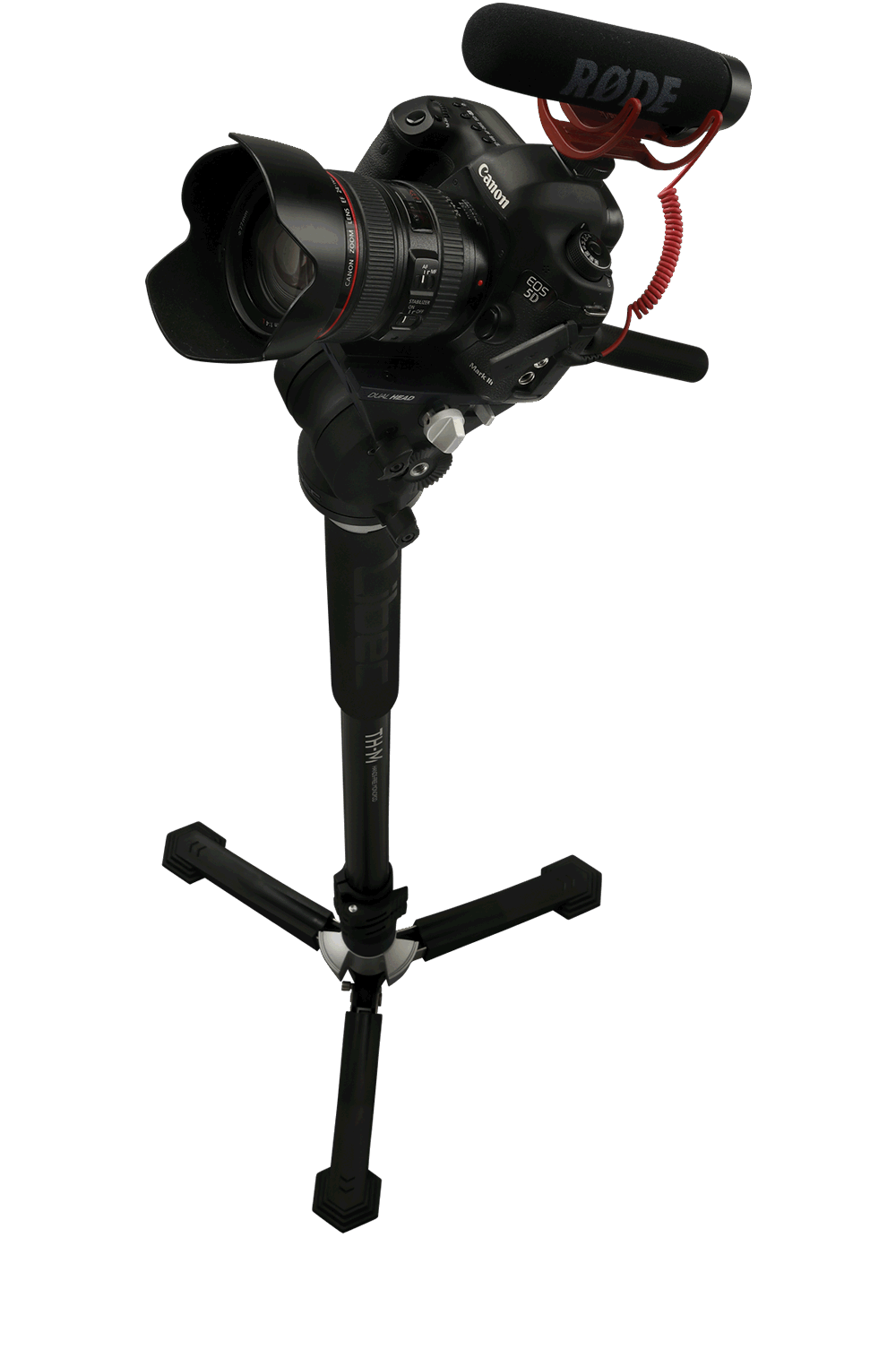 Hands-Free Monopod
An exceptional mini tripod structure with increased stability, allows the monopod to stand on its own with a wide range of cameras, allowing users to multi-task and make equipment adjustments in between shots, without the need to lay the monopod on the floor or lean it against the wall.
Perfect Lock Feature
When users lock the bottom part of the monopod by stepping on the foot pedal, the ball joint will be locked as well. The pan movement of the head on the monopod is smoother than ever, allowing the users to control the camera's manual focus while panning at the same time when shooting.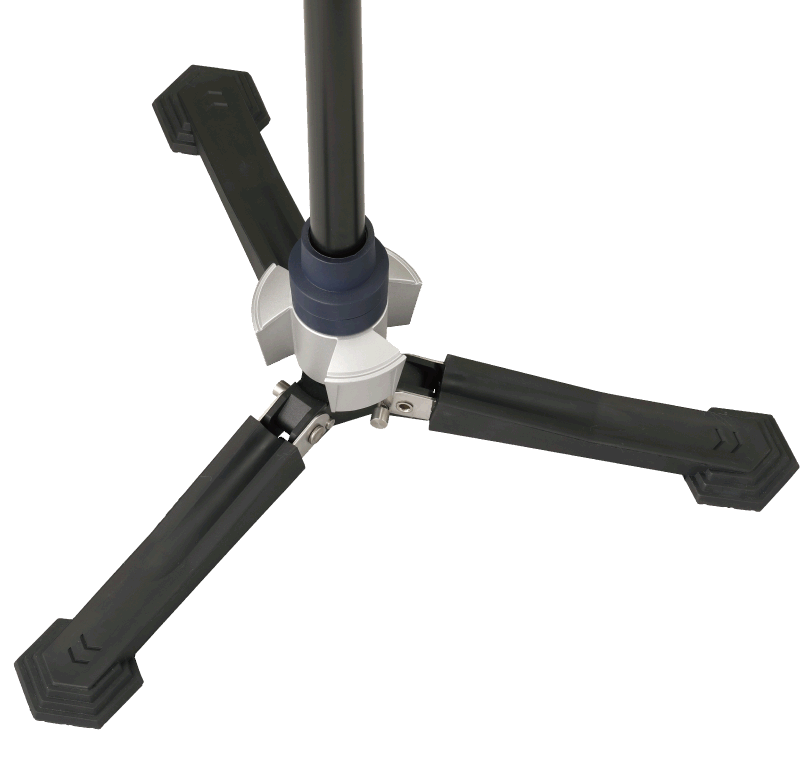 Easy to Maintain
The free-stand's base has been redesigned allowing users to easily remove dirt when necessary.
Upgraded Head Attachment
The former TH-M monopod can only support equipment with a 3/8" screw hole, However, the new TH-M's head attachment is equipped with both a 1/4" screw hole and a 3/8" screw hole. On the top cover of the TH-M monopod, the 1/4" screw is covered by a storable 3/8" screw socket, allowing both kinds of equipment to be attached.
Smooth Panoramic Rotation
A special built-in lubricated ball joint system, designed to prevent dust and debris from entering, offers smooth quality movements.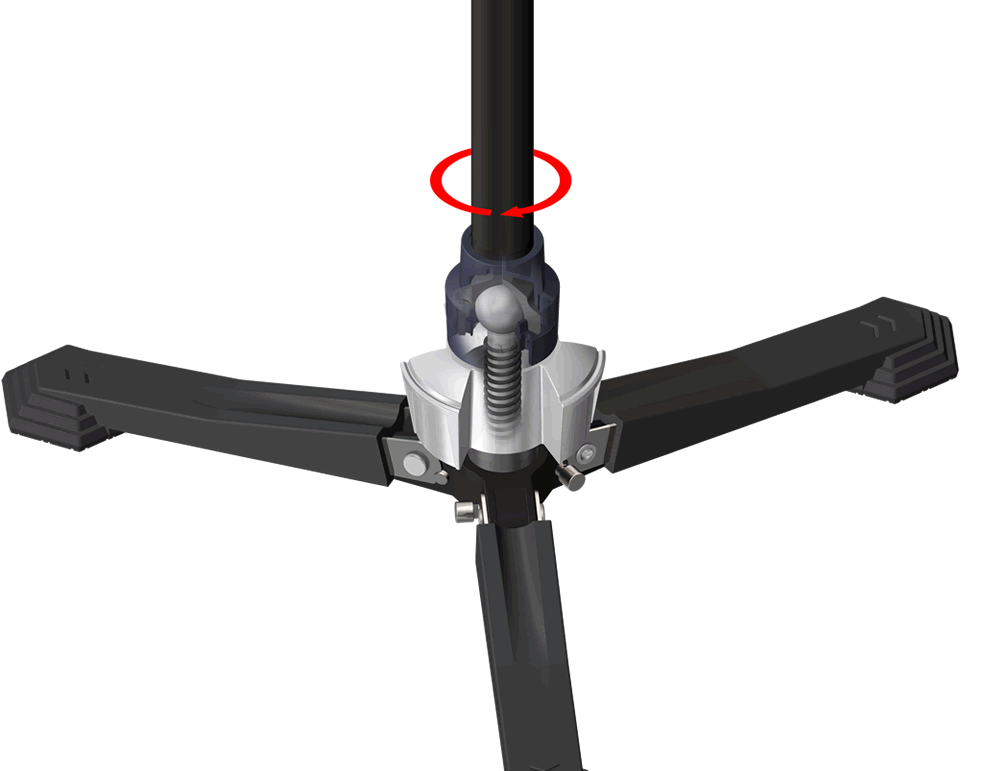 Quick adjustments for your Preferred Height
A sleek design with numeric indicators for your preferred height settings, improving the usability when it is necessary to frequently adjust height settings.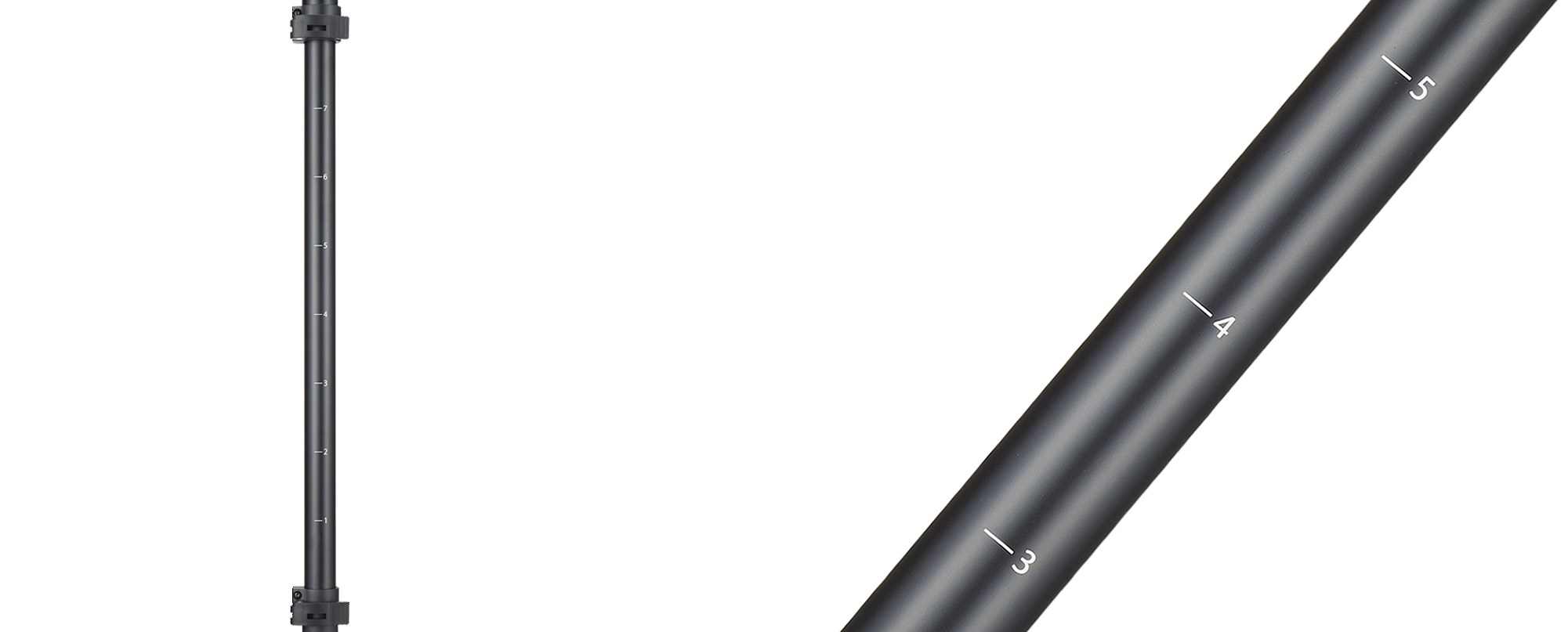 Speedy Open / Close functions
Designed for swift setups and compact travel, these user-friendly folding legs can be easily opened and closed with a push of a button.
Pan Tilt Head with Dual Head Structure
(Only for TH-M KIT)
Unlike other photo/video heads included with monopod kits, this head has tilt and pan functions, and has a dual head structure (flat base/65mm bowl), making the head compatible with 65mm bowl/flat base tripods, monopods, sliders, skater dollies, and other equipment with 3/8 inch screws.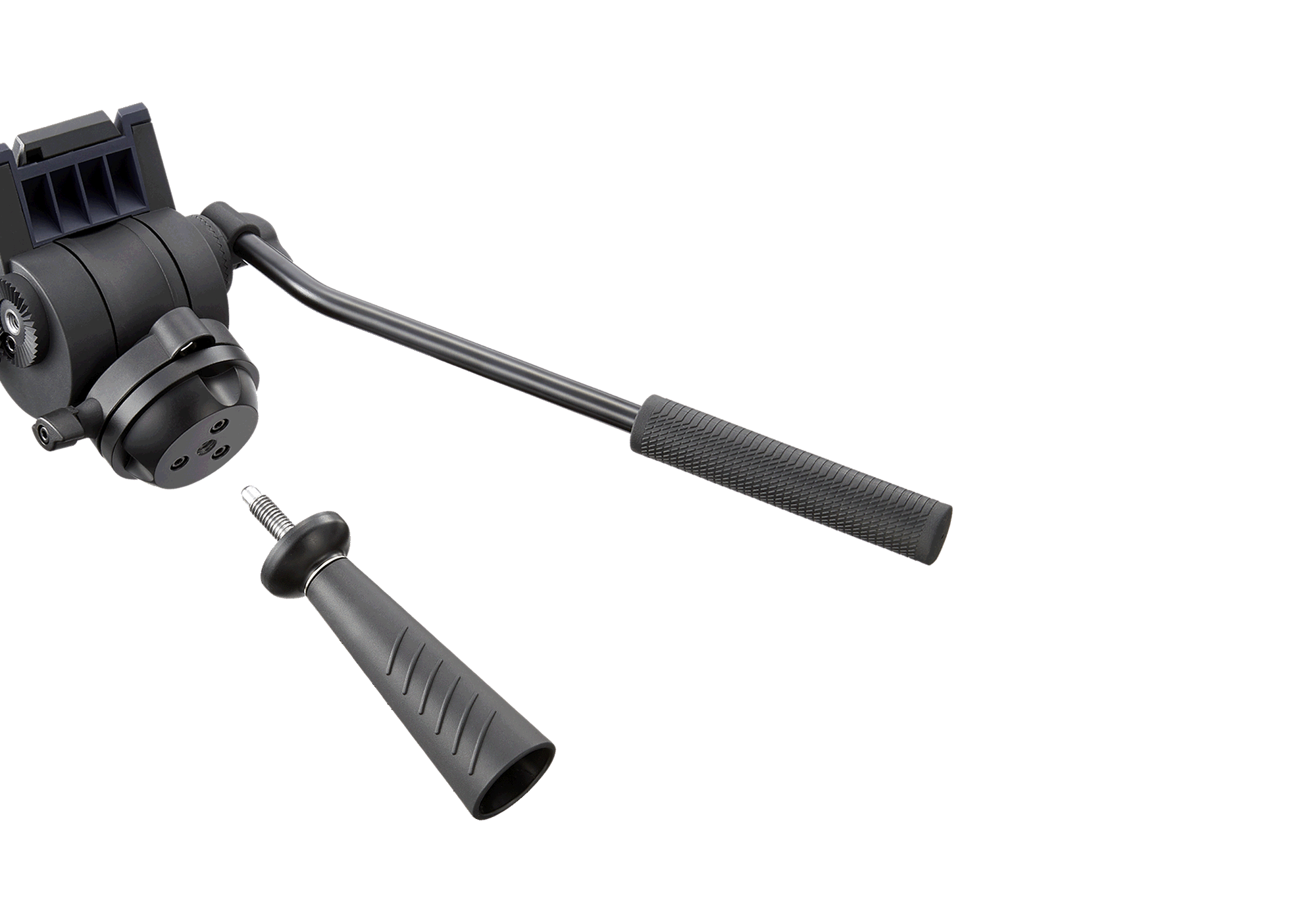 Industry Standard sliding plates compatible with Manfrotto, Sachtler heads
(Only for TH-M KIT)
This one touch on/off sliding plate is compatible with Manfrotto and Sachtler heads, enabling quick equipment swaps without the need to change sliding plates onsite.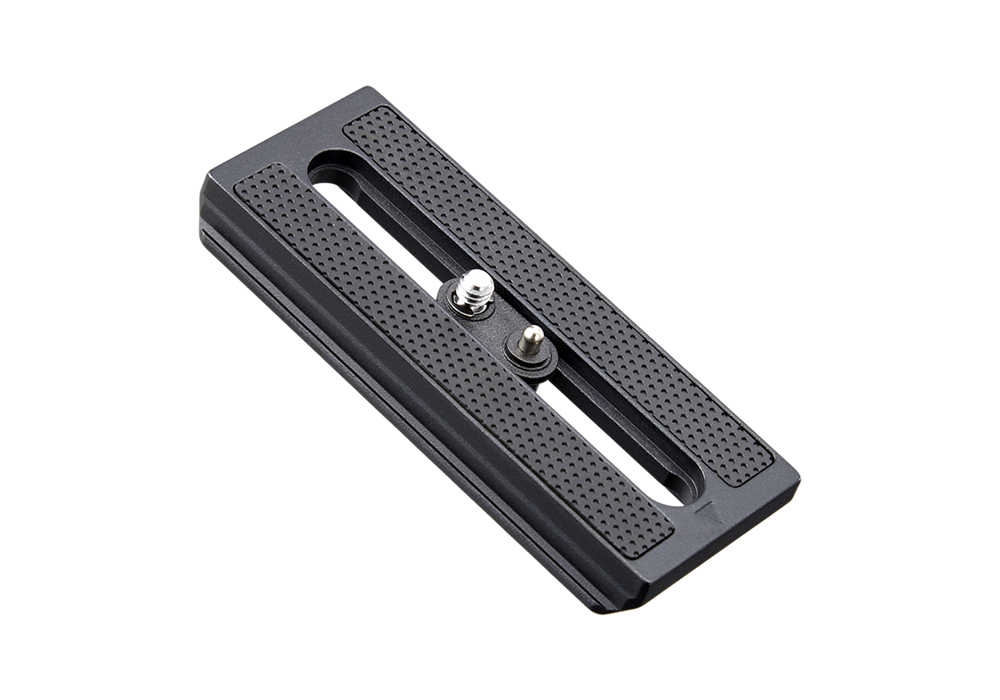 Dual size carrying bag Included
Dual size travel bag to carry and store the monopod with or without the head.